http://www.chicagostpatsparade.com/ – Past and Present Event Photos


The club member who organizes everything couldn't show up to due to mechanical difficulties with his car. I arrived first, so I helped out. Only 3 cars this year: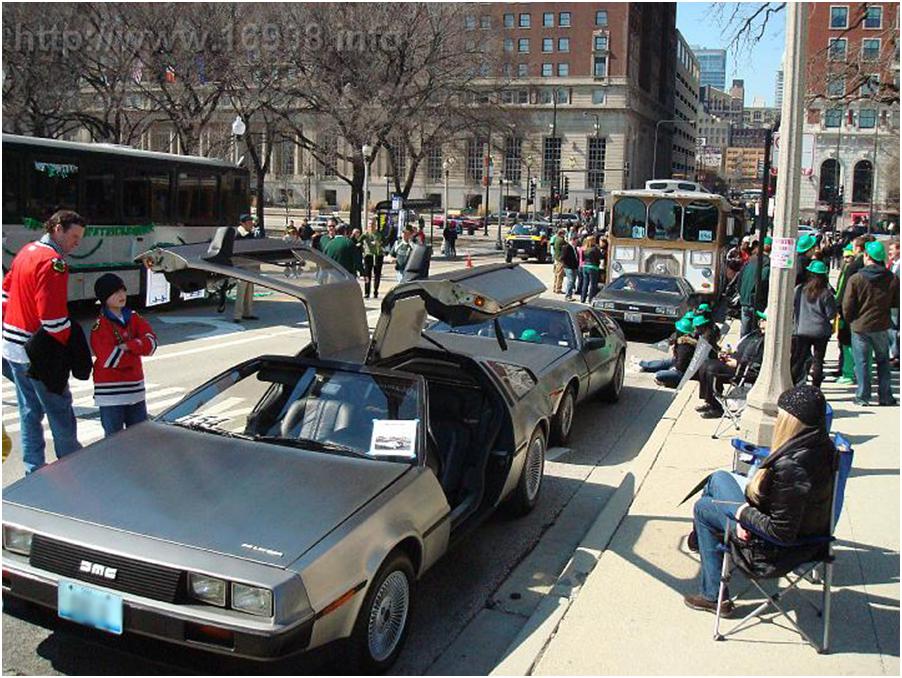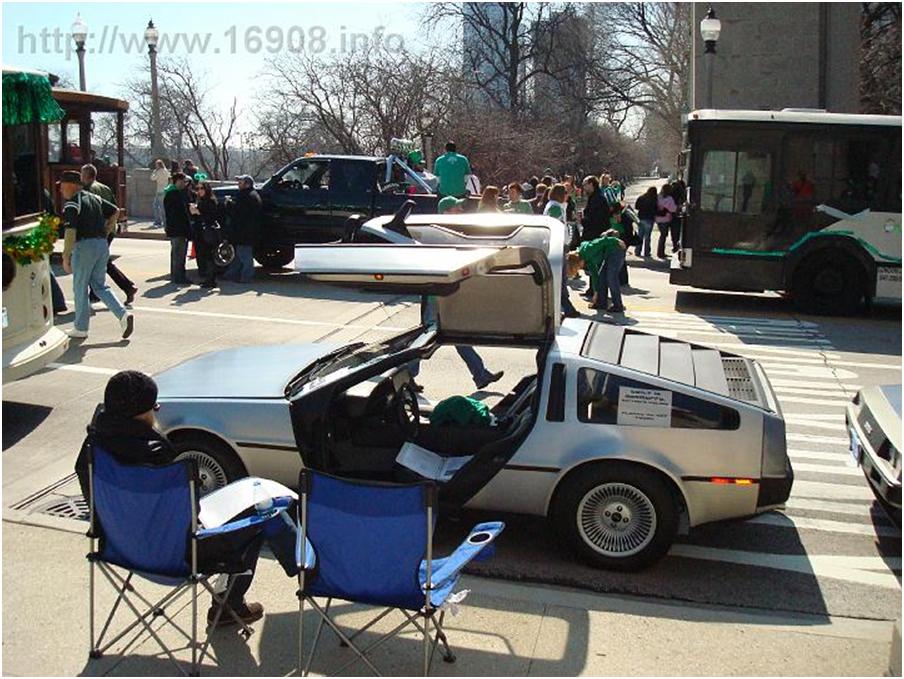 Characters from Tony and Tina's Wedding: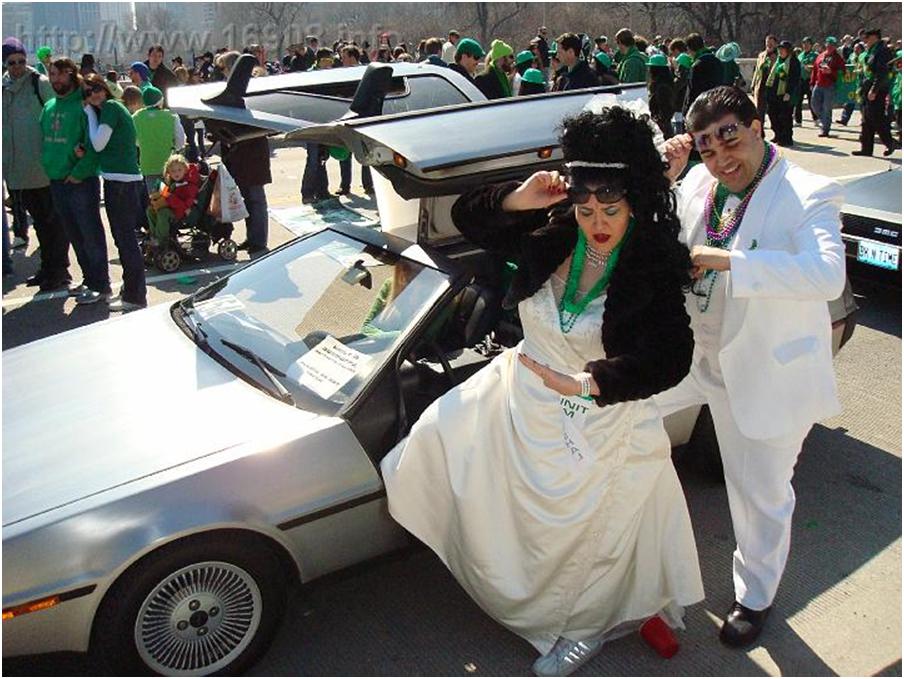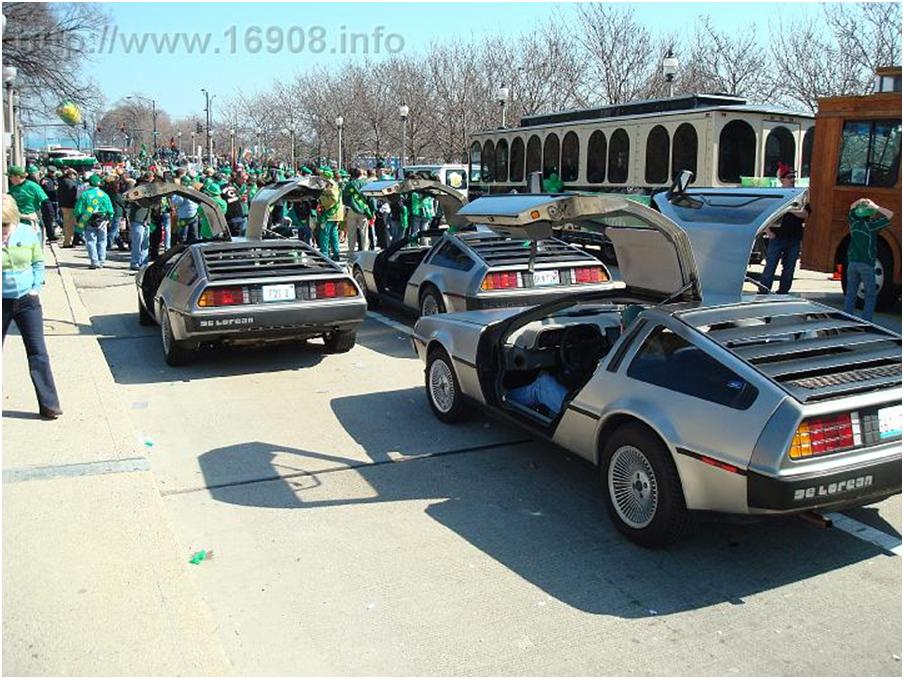 Someone posted this on flickr: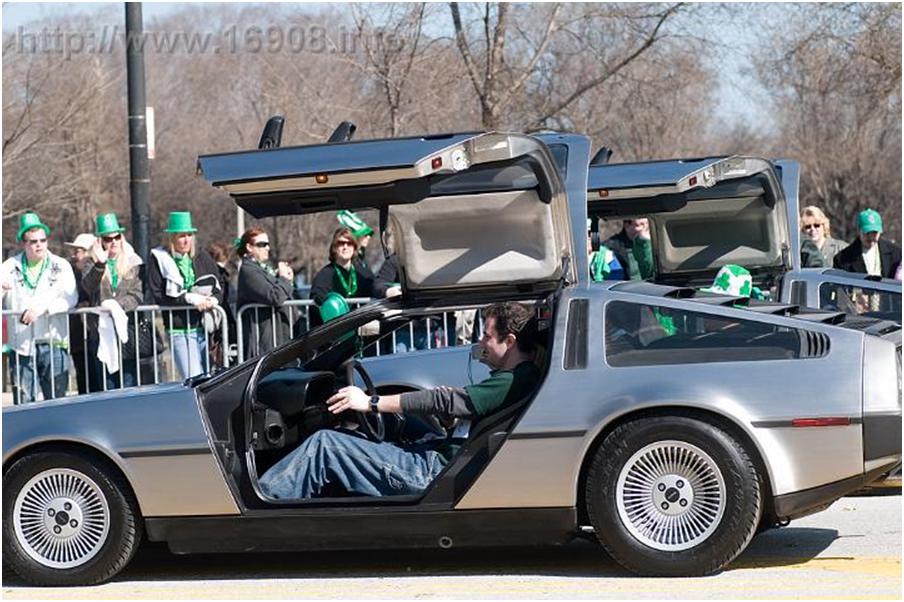 No problems with my cooling system this year!
Tweet