Even with a perfectly working R12 Air Conditioning system, the drive to Lexington in June was very hot. The black dashboard throws off a lot of heat on a sunny day. I decided to buy a dash mat. After a quick search on dmctalk.com, I found the best fitting, and best priced dash cover is from Dash Designs. They sell through eBay, search "Dash Designs Delorean." I ordered the Grey Carpet cover on 7/26 and it showed up 8/12: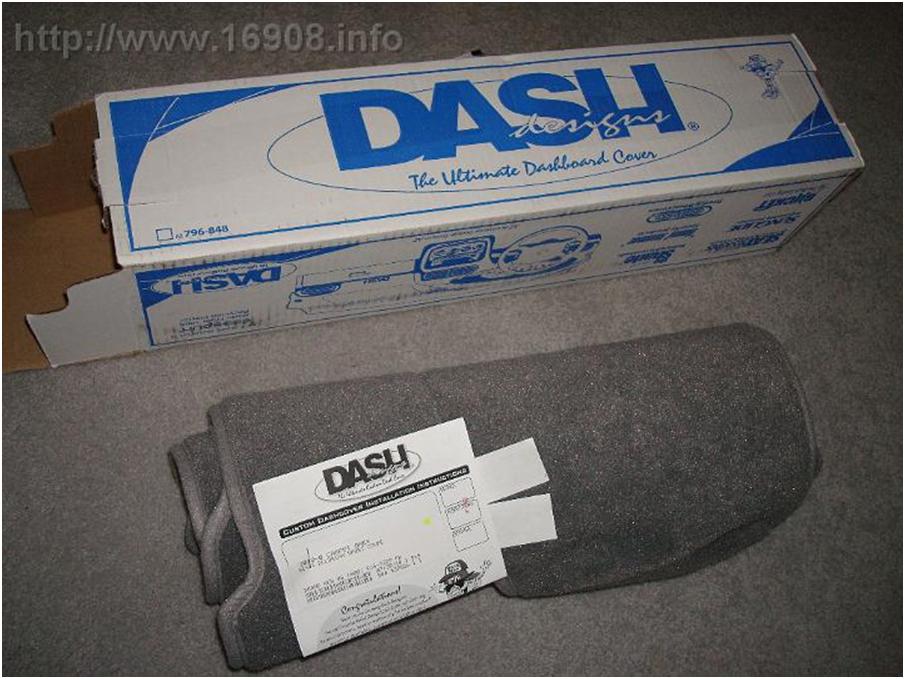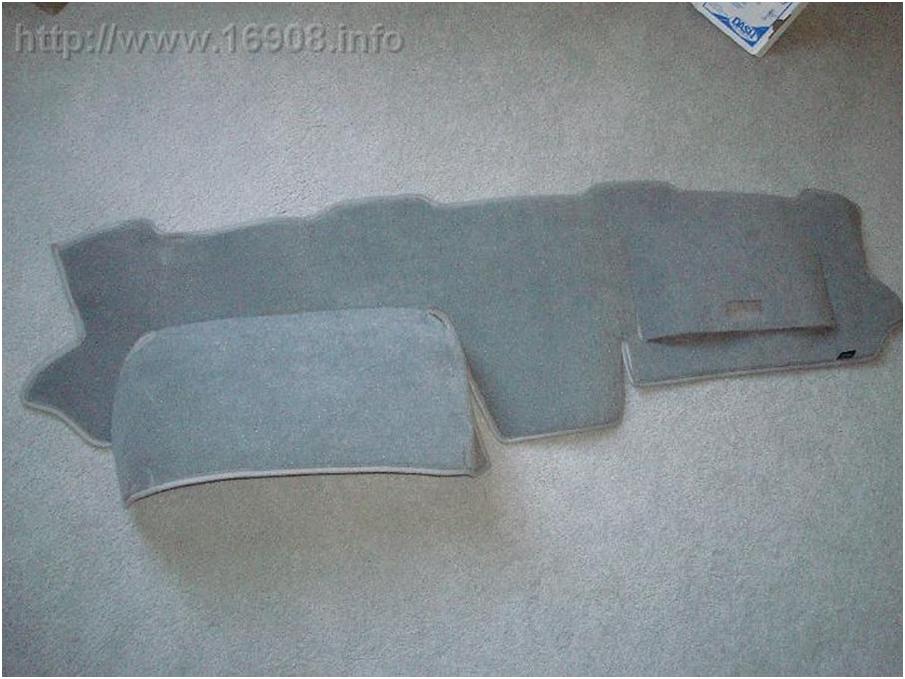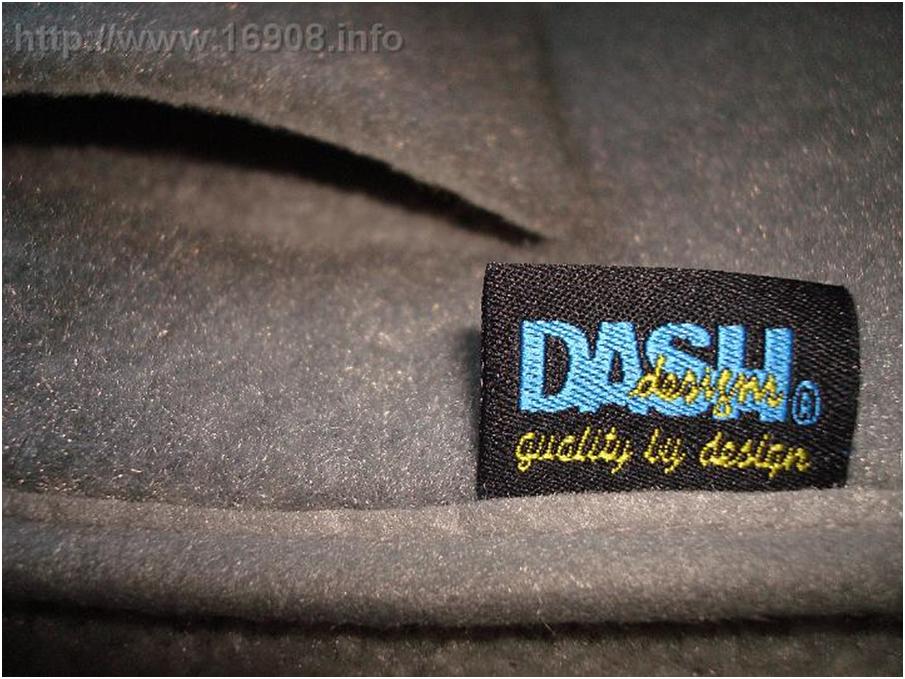 It comes with some Velcro strips to secure it to the dash board. I haven't decided if I'm going to use them, or go another route. It fits pretty good:
The grey on black isn't the best combination, but my interior is already mixed. Besides, I only plan to use the dashcover for warm, sunny drives.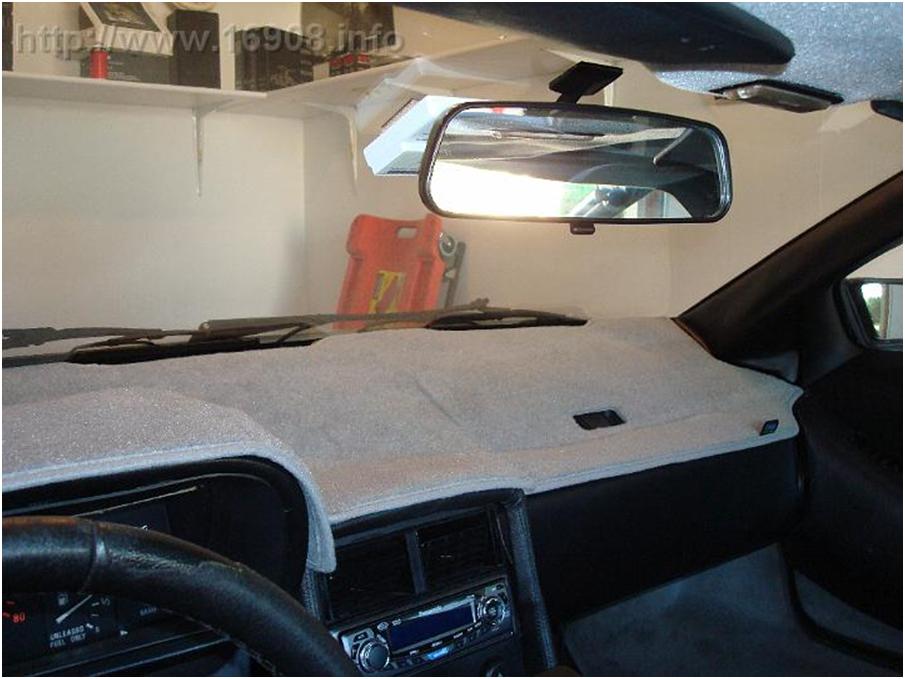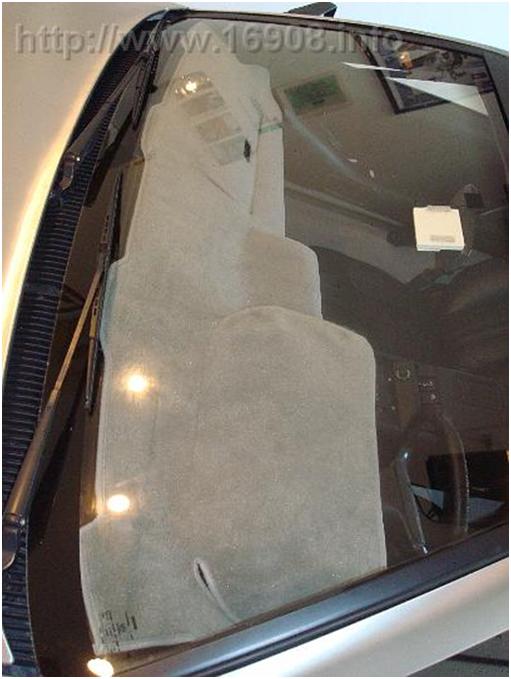 Costs:

Dash Designs DeLorean Dashcover – $34.99 (no tax or shipping!)
Tweet