One night, I discovered that my radiator fans weren't running, and watched my temperature gauge slowly climb. I pulled over, and shut off the engine.

I got the car home after traffic died down. I started all the basic fan troubleshooting and I couldn't get the fans to run. I disconnected the fans, removed the battery, and wired the battery directly to the fans with some scrap 14 gauge wire, and the needed molex connector. Fans spun up.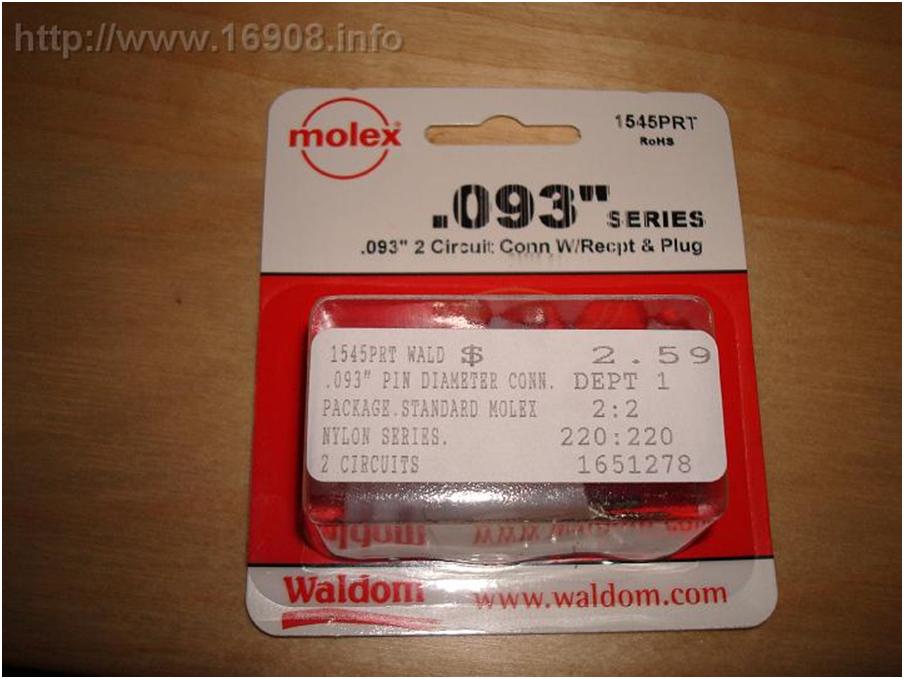 So I went back to the circuit breaker. I've been following this diagram with the cooling fan breaker on the left. I shorted the right breaker for a moment, and the fans spun up. So I finally figured out that a previous owner installed the fan breaker in the wrong position.
I had a hunch it was the breaker all along, and I bought a spare 40amp breaker earlier in the week. I installed the new one, and it seems to be working correctly.

Costs:

Molex Connectors: $2.59 at Frys
Bussman 40 amp Circuit Breaker: $2.99 at Autozone
Tweet