I bought some new bolts and washers for my airbox, since the old bolts were kinda chewed up. I only had one of the three washers for the bolts, and that washer was too small. I splurged and bought chrome washers. I couldn't find the bolts I needed in stainless, and the regular ones were shinier anyway.
I also bought a bolt and a locking nut for the trim that was coming off the body: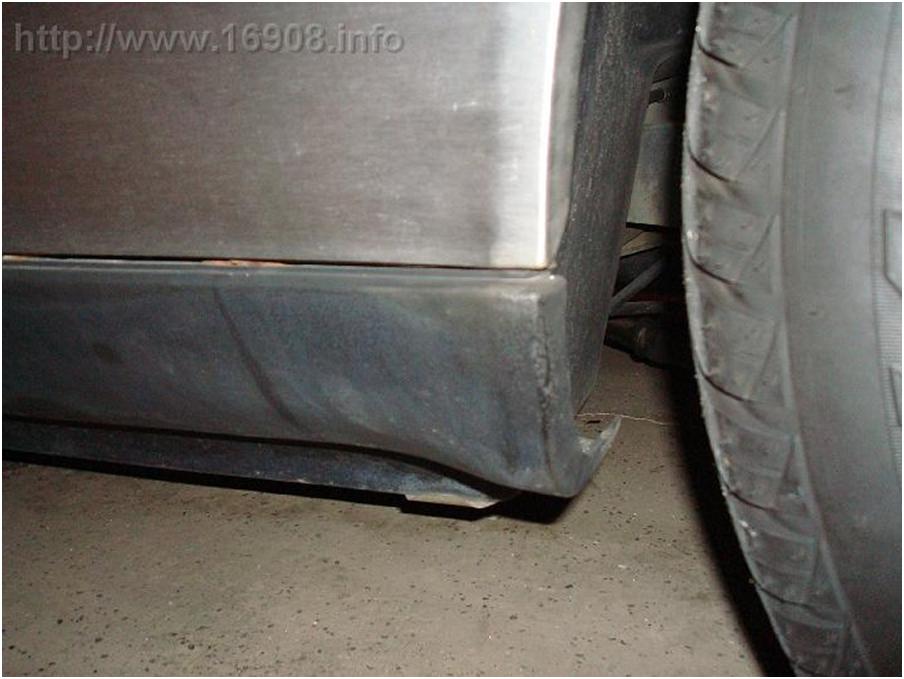 Blogging about bolts? Not that exciting, but I want to document all my work, and what it costs.
Costs:
(3) Chrome Washer: $1.29 each @ Ace Hardware
(2) 10mm bolt: $0.55 each @ Ace Hardware
10mm bolt: $0.60 @ Ace Hardware
M5 Bolt: $0.60 @ Ace Hardware
(2) Washer: $0.19 each @ Ace Hardware
M5 Lock Nut: $0.40 @ Ace Hardware
Tweet