The day is over. I arrived early, left late, and when it was all over, I made several friends and my car has new shocks and springs. Highlights of the day:
-During a routine oil change, watching oil mixed with coolant drain out of the engine. The recommendation was something like "think about a new engine, or think about selling the car." The car had previously over-heated, and may have sustained some damage.
-Impressing people with my DeLorean knowledge, yet only being an owner for a few months. "I've bought my car a few months ago, but I've been on the DML for 12 years."
-Seeing many DeLoreans at once
-Getting a ride in an '01 Vette
-Installing tie-rod boots all by myself
-Driving home with a smoother riding DeLorean
I'll write up my suspension work in a separate blog. I'm waiting to get some good "after" pics once my front end settles down.
My car, before suspension work: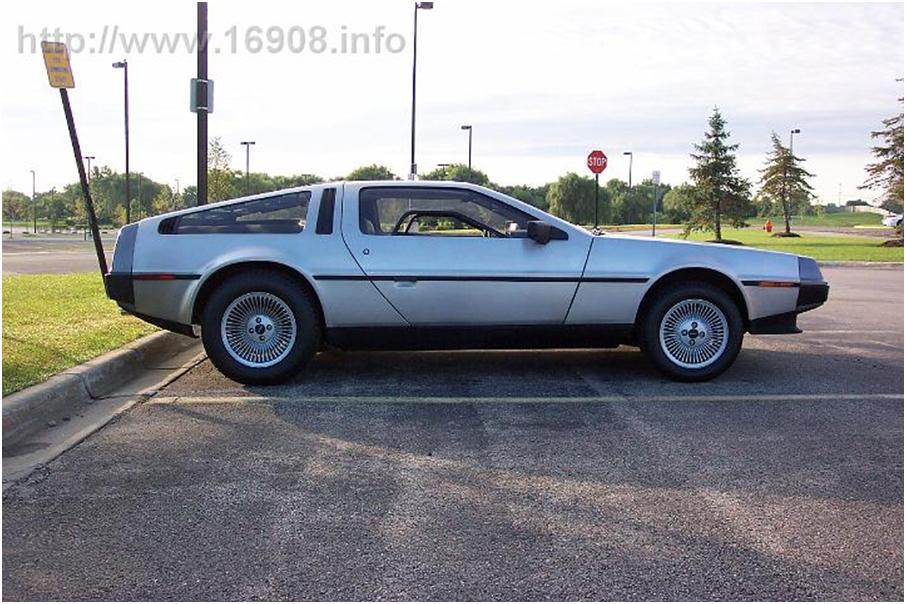 About to go under the knife:

Ron W's car: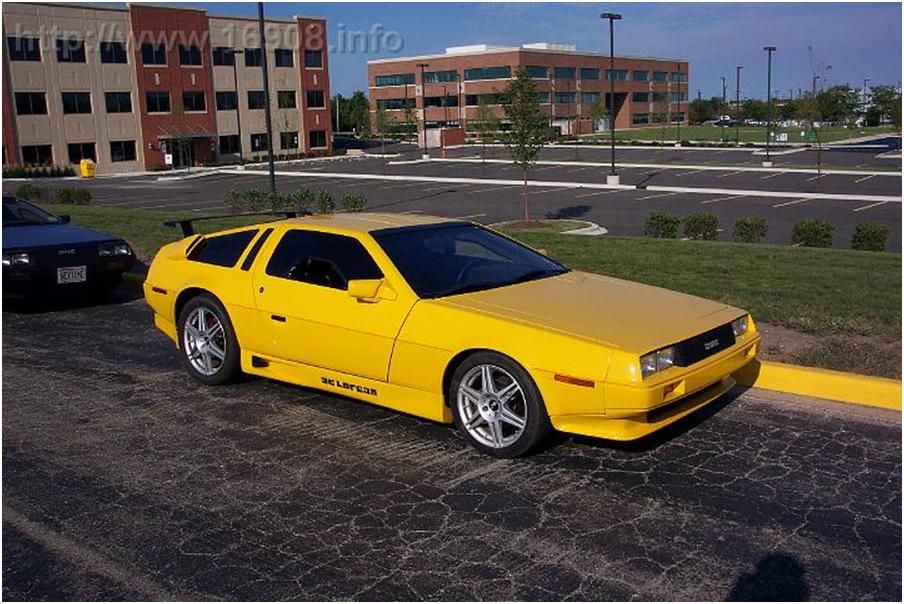 Gotta love the Eagle 3.0 liter PRV:

Many DeLoreans:
Many, many DeLoreans
I got to ride in this car later on:
My car, post-suspension work. Front springs settling in a little: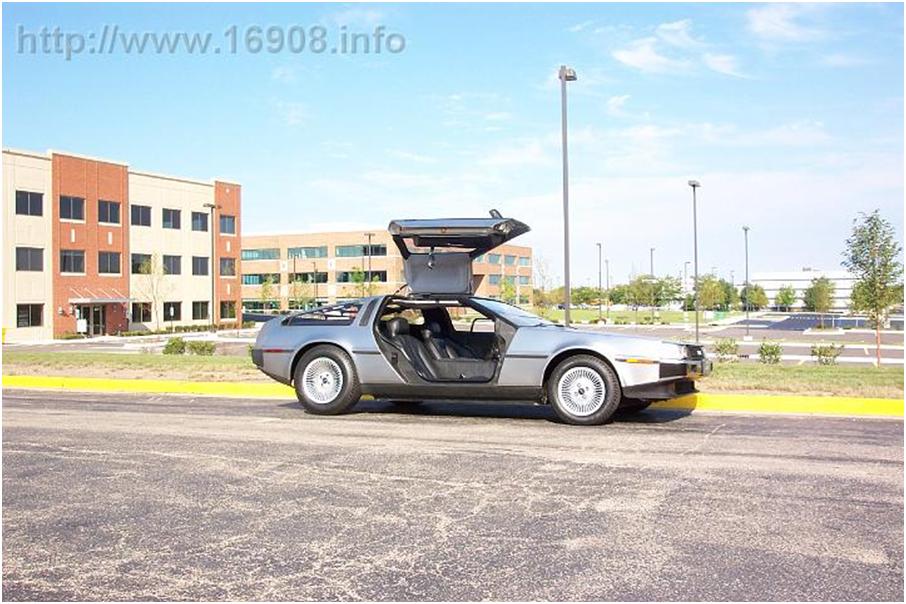 Out to dinner later on. Not your typical restaurant parking lot scene:
Tweet